Artist Statement
I consider myself nomadic lacking genuine connection with people. Living on the edge, hustling from one end of the world to another. In all my adventures, I was barely happy, struggling with depression. A feeling I was tired of explaining to people. Letting them understand that I could not control this irritably drown in sadness feeling.
This feeling had a template, it showed up during my monthly cycle. I started observing it more in 2016 when I was placed on anti-retroviral drugs surviving tuberculosis. The doctors claimed it was a side effect from strong antibiotics.
During the Coronavirus lockdown wave in March 2020, the symptoms became more severe forming suicidal impressions. I began self-educating, searching the internet for resources. I learnt I had been suffering from a premenstrual dysphoric disorder. It all made sense, I had an identity to the feelings that drove me nuts. In those moments, I documented myself. Focusing on capturing the depth of this sadness that enveloped me. Premenstrual dysphoric disorder (PMDD) is a condition in which a woman has severe depression symptoms, irritability, and tension before menstruation. According to research from Harvard, about 15% of women with PMDD attempt suicide. Click here for self assessment https://iapmd.org/self-screen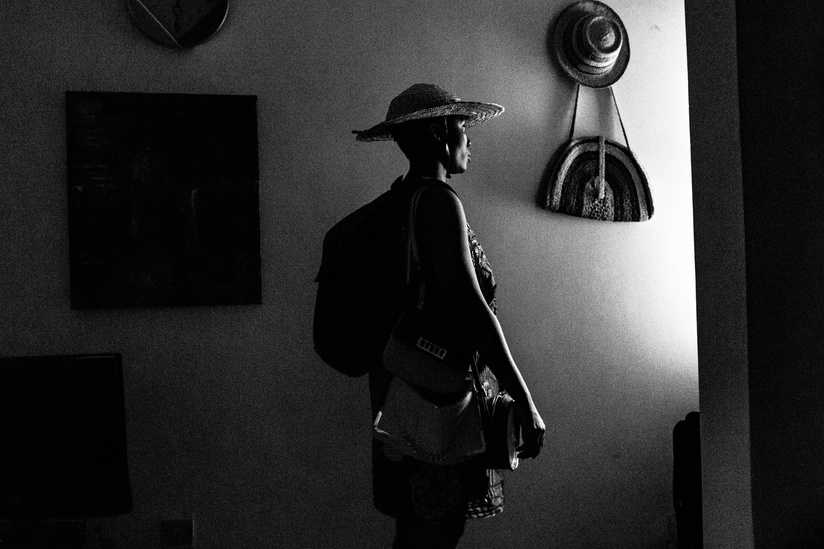 Dedicated to everyone seeking freedom from pain yet dealing with it headstrong.
Anxiety confuses every thing you ever know. The feeling intoxicates you, mine showed up monthly.
The say your shadow is your soul in black in white. I could feel mine wander. The thing about anxiety, you feel things deeply yet unsure how to unpack these emotions.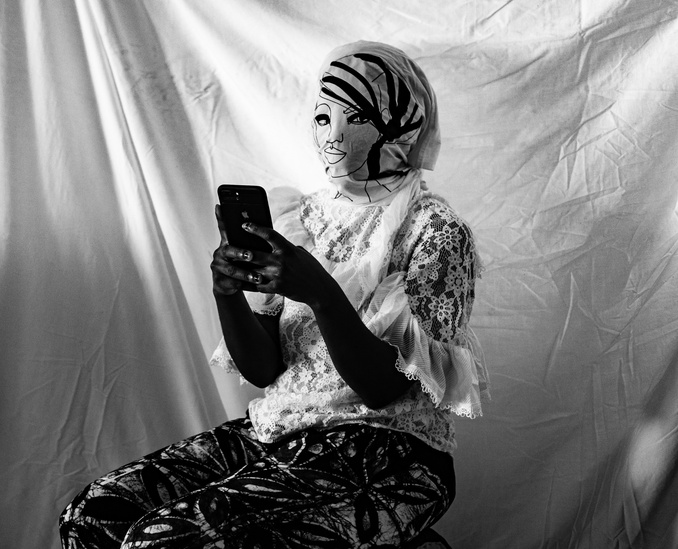 Social media gave me minutes of escape but you never truly run away.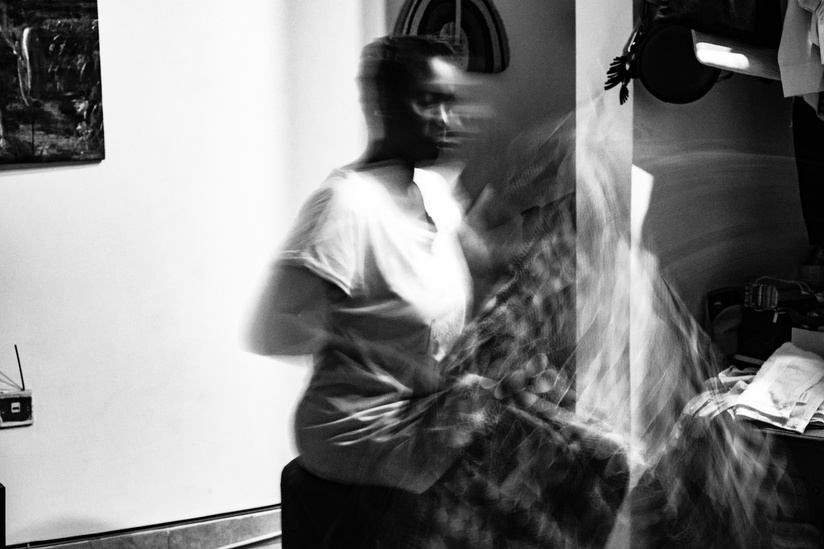 Some times, I felt stupid explaining to people. It was really exhausting living in my body.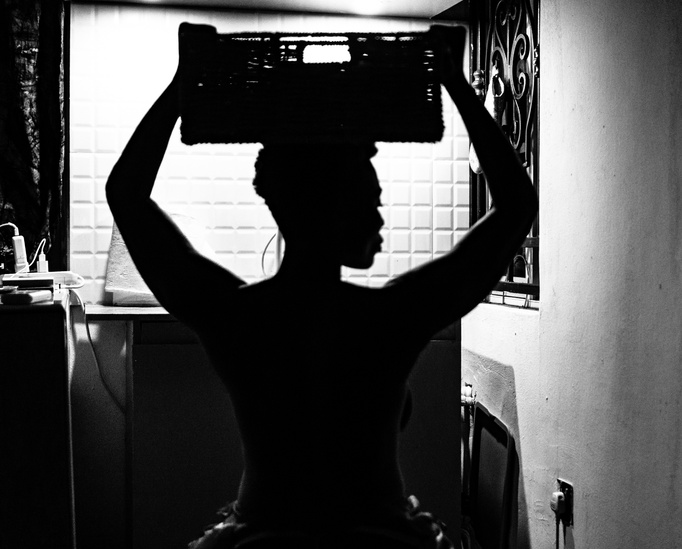 What's the burden that comes with being a woman? Why must it be so hard and difficult?
In the midst of the chaos in my head, I desperately wanted freedom.
Sit in silence, re-engineer your thoughts, practice Yoga, eventually pray! Nothing could calm the storm every month, only sleep.
About 15% of women with PMDD attempt suicide, this was a regular thought but I chose life!